We take over the digital strategy of your business
Our holistic approach to design, branding, marketing and development will help you achieve results, beyond your expectations.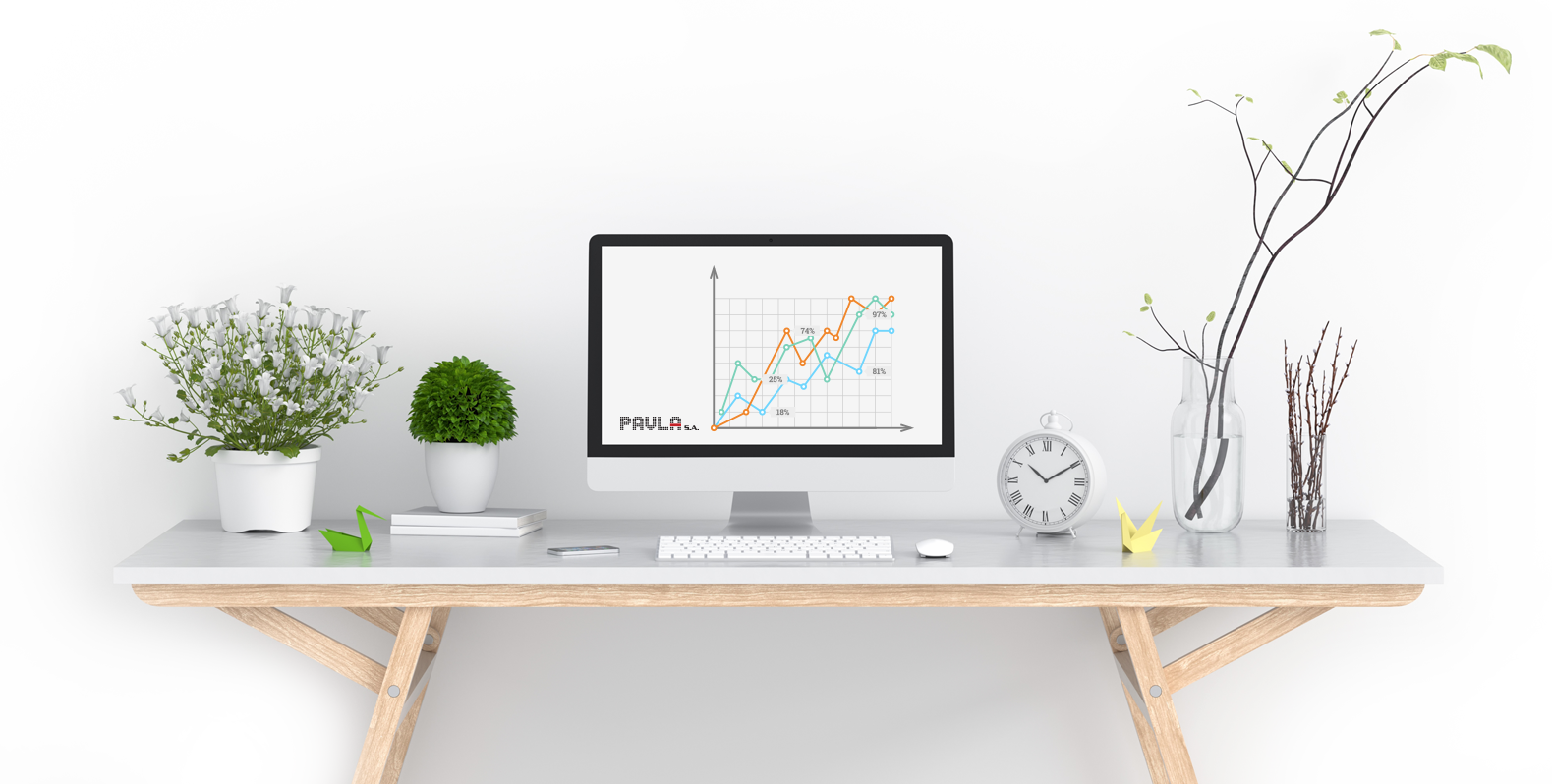 PAVLA S.A. provides integrated digital commerce and advertising solutions, undertaking communication and advertising for businesses and organizations across all digital media. At the same time we have one of the most reliable fleet management solutions available today used by dozens of businesses and organizations.
Our Work
We develop and implement targeted strategies and campaigns to help our customers strengthen their brand name, attract new buyers, so we can achieve the desired result.
TaxReminder
vk
2020-09-09T10:40:45+03:00
Our Blog
Checkout our latest posts on digital marketing, SEO, Fleet Management and other topics.
vk
Black Friday was first established around two decades ago in the USA and, ever since, it has been the
vk
Google My Business (GMB) is yet another useful tool provided by the dominant tech company, Google. Though its
vk
In the past few years, the use of the term "landing pages" in a digital marketing and SEO
What Our Clients Say
We have been working with Pavla SA for over 6 months now to look after our e-shop, social media and PPC campaigns. The results achieved in such a short time have beed remarkable. Their knowledge and experience of online marketing has already produced great results. I would highly recommend them to manage your digital marketing!
We developed a great partnership with Pavla SA and their dedication to our projects and websites is evident in all aspects. We appreciate their attention to detail and creative approach to bringing our idea to life online.
Joining forces with the team at Pavla was one of the luckiest moments of my life. Smart, curious people, they make your mission theirs, and they happily learn whatever new skills are needed to make that shared dream a reality.
PAVLA's support for web applications in the cultural domain is versatile and innovative. We look forward to many more collaborations with the Gennadius Library.
My experience with Pavla SA can be summarised in three words: Trust, Engagement and Expertise. "Trust" because I know that Pavla team will chose only appropriate and workable solutions for me. "Engagement" because I feel, that my projects are managed by Pavla teams with lots of attention and care. "Expertise" because my app is complex, but Pavla managed to make it!
The team at PAVLA sought first to understand our mission at Equity Maps® asking key questions to really understand our vision and what our users are looking for in our app. From there, PAVLA has added creativity with many UI & UX recommendations, while also coming through with each milestone in a timely manner. The team has never said we can't do it, rather they say this is what we can do to make it happen.