We make digital work for you
Our holistic approach to design, branding, marketing, and development will help you achieve results beyond your wildest dreams.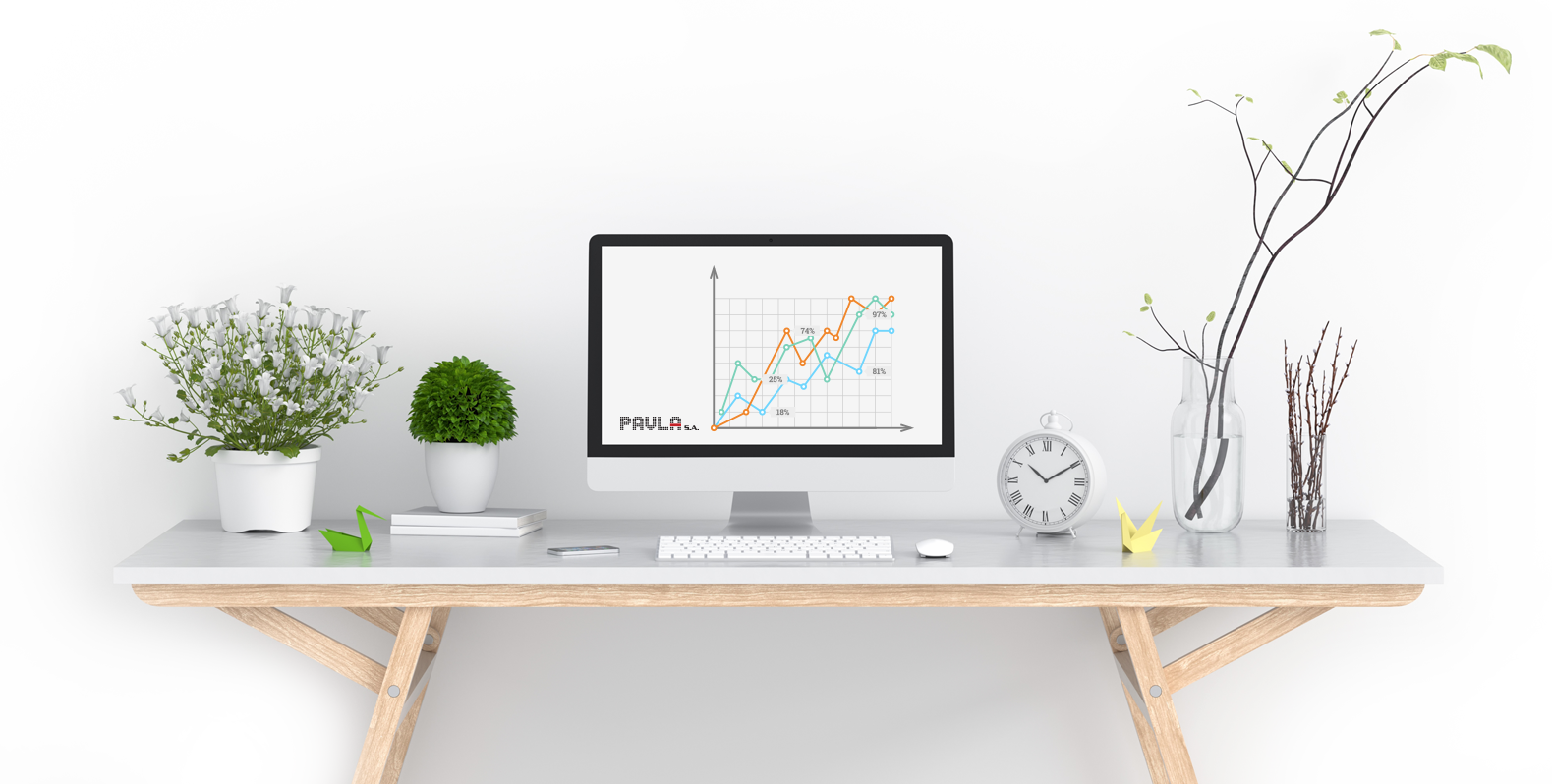 We are a full-service digital marketing agency offering a wide range solutions which effectively engage with consumers and drive business growth.
Our Work
We develop and implement comprehensive strategies, campaigns, and platforms to help our clients build brands, increase awareness, and obtain incredible results.
Electroholic
vk
2019-09-11T13:53:00+03:00
TaxReminder
vk
2019-09-13T09:25:37+03:00
Our Blog
Checkout our latest posts on digital marketing, SEO, fleet management and a raft of other topics.
Pavla Team
Social media marketing has become one of the most effective ways to market a business. It is particularly
Pavla Team
WordPress remains the world's most popular content management system. It is used to power more than 75 million
vk
The average smart phone user will spend more than 2 hours on their device each day. They will
What Our Clients Say
We developed a great partnership with Pavla SA and their dedication to our projects and websites is evident in all aspects. We appreciate their attention to detail and creative approach to bringing our idea to life online.
Joining forces with the team at Pavla was one of the luckiest moments of my life. Smart, curious people, they make your mission theirs, and they happily learn whatever new skills are needed to make that shared dream a reality.
PAVLA's support for web applications in the cultural domain is versatile and innovative. We look forward to many more collaborations with the Gennadius Library.
My experience with Pavla SA can be summarised in three words: Trust, Engagement and Expertise. "Trust" because I know that Pavla team will chose only appropriate and workable solutions for me. "Engagement" because I feel, that my projects are managed by Pavla teams with lots of attention and care. "Expertise" because my app is complex, but Pavla managed to make it!
The team at PAVLA sought first to understand our mission at Equity Maps® asking key questions to really understand our vision and what our users are looking for in our app. From there, PAVLA has added creativity with many UI & UX recommendations, while also coming through with each milestone in a timely manner. The team has never said we can't do it, rather they say this is what we can do to make it happen.
Drop us a line and we'll get back to you as soon as possible. If you require an NDA, we can provide one after an initial conversation.