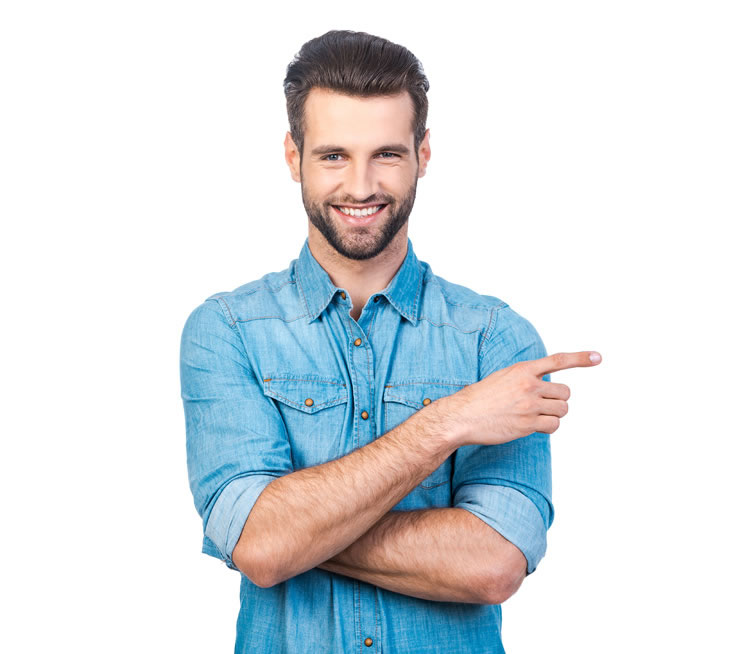 Are you Dedicated, Hardworking, and Fun? Join Us!
I
nterested in working for an innovative company that is passionate about delivering great outcomes to clients? Drop us a line today.
We are committed to our people and believe in investing in them. Are you most successful in a creative, innovative, and fast paced environment? If you think this suits you, contact us to schedule a meeting!
We Offer Amazing Perks
Explore our open positions for your next career opportunity.
Explore our open positions for your next career opportunity.
We are looking for a skilled Angular developer to join our team! If you are passionate about technology, constantly seeking to learn and improve skillset, then you are the type of person we are looking for!
We are looking for an Android Developer who is passionate about mobile technologies and willing to team up with talented engineers in order to take mobile applications to the next level.
We're looking for an iOS developer who will take a key role on our team. Our iOS developer will be responsible for the development of mobile applications for iOS devices.
Digital Marketing Specialist
We are looking for a Digital Marketing Specialist to develop, implement, track and optimize our digital marketing campaigns across all digital channels.
What Does The Recruitment Process Look Like?
Become a part of our team by taking the first step to contact us.