Web Development
We create user-centric web applications that are beautiful to look at and a pleasure to use. Our strong focus on usability ensures that your web properties always provide a wonderful experience for your users — which improves the performance of your web assets.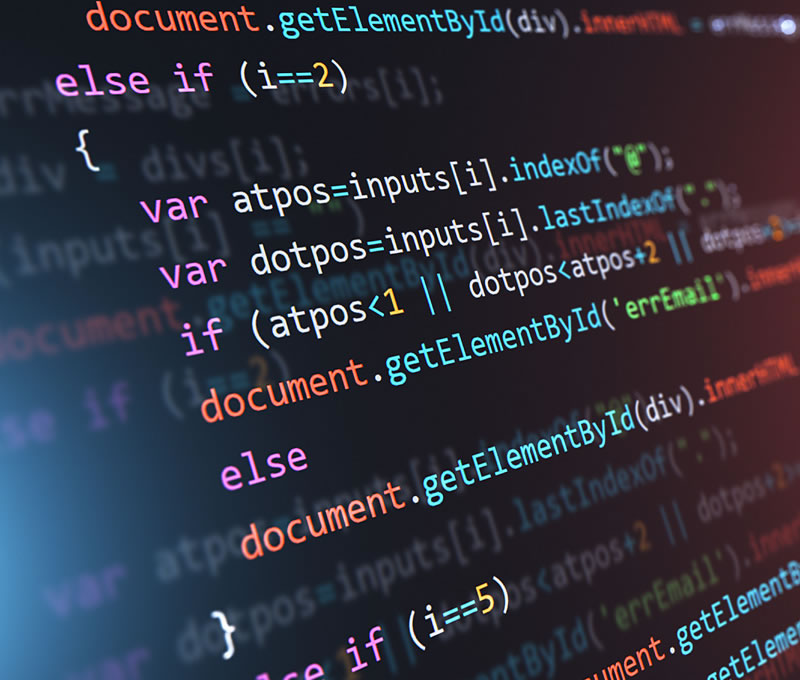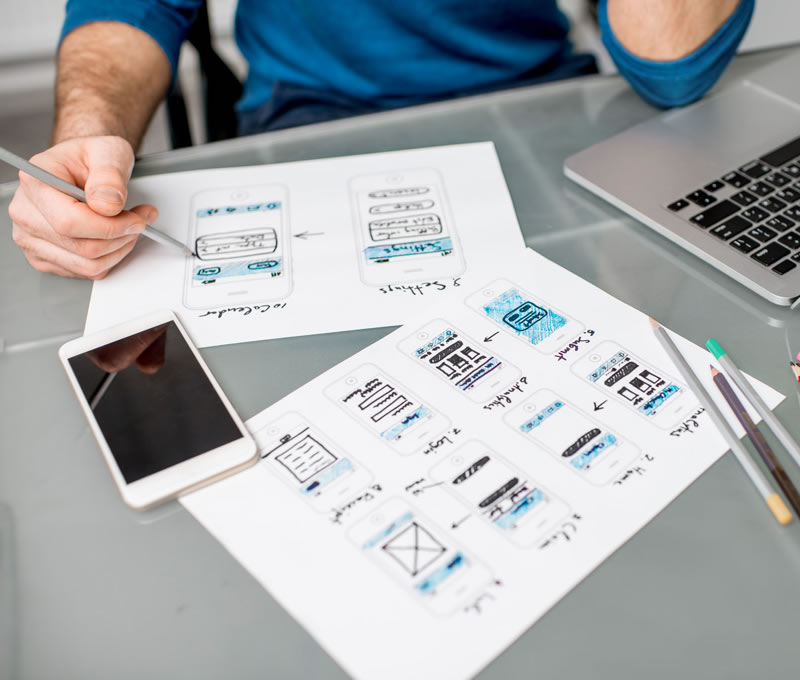 Mobile Development
Our mobile designers and developers can create sophisticated mobile applications that inspire users and enhance business growth. Whatever your vision is for your mobile application, our team will make it a reality.
Digital Marketing
Our team of creatives can help you build your brand through a multi-channel marketing campaign. We will combine social media marketing, email marketing, CPC advertising, and several other power marketing techniques to give your business an edge over the competition.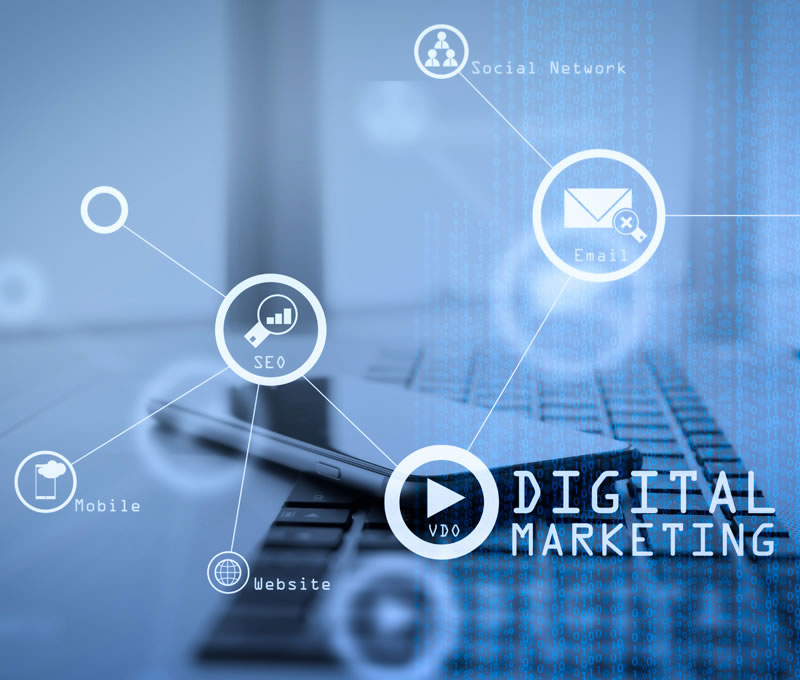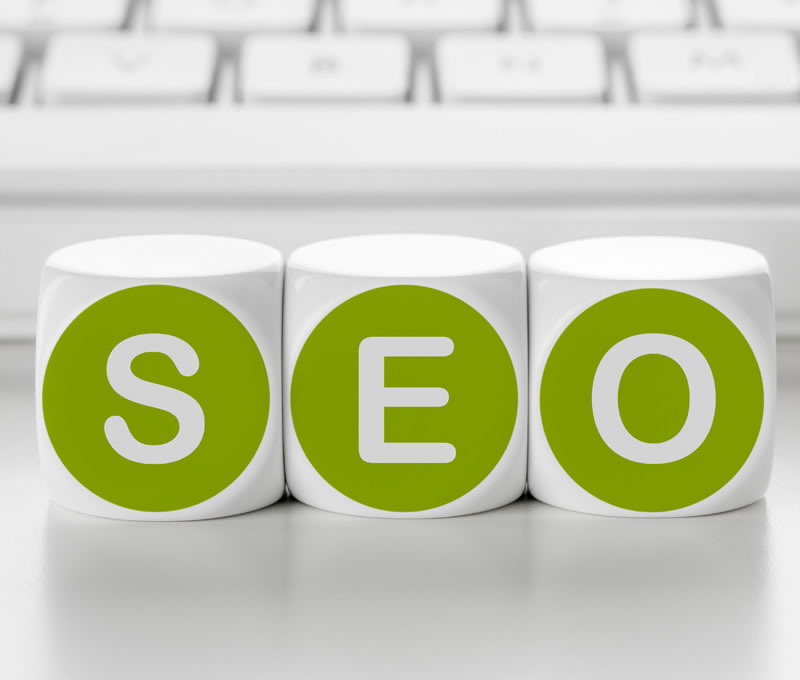 SEO Services
We specialise in developing SEO campaigns that maximise the visibility of our client's digital assets. Our SEO campaigns are highly successful because they combine intelligent content marketing with strategic link building. We incorporate insights from powerful web analytics platforms to build data-driven organic SEO strategies that deliver incredible results.
Hosting Services
Reliable hosting is essential for maintaining your digital brand. We provide a variety of hosting packages for businesses of all shapes and sizes. Our team will take care of the technical aspects of maintaining a digital presence, so you can focus on growing your business.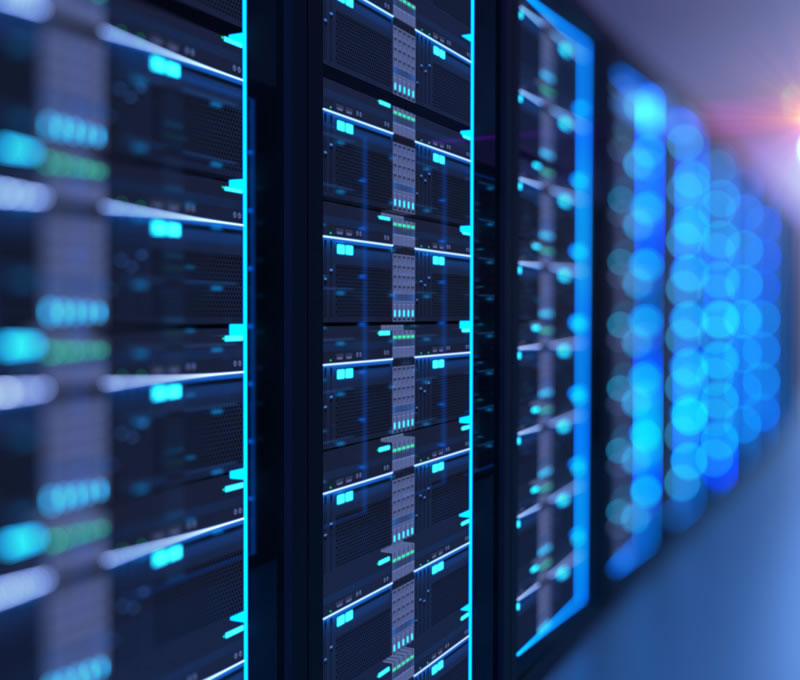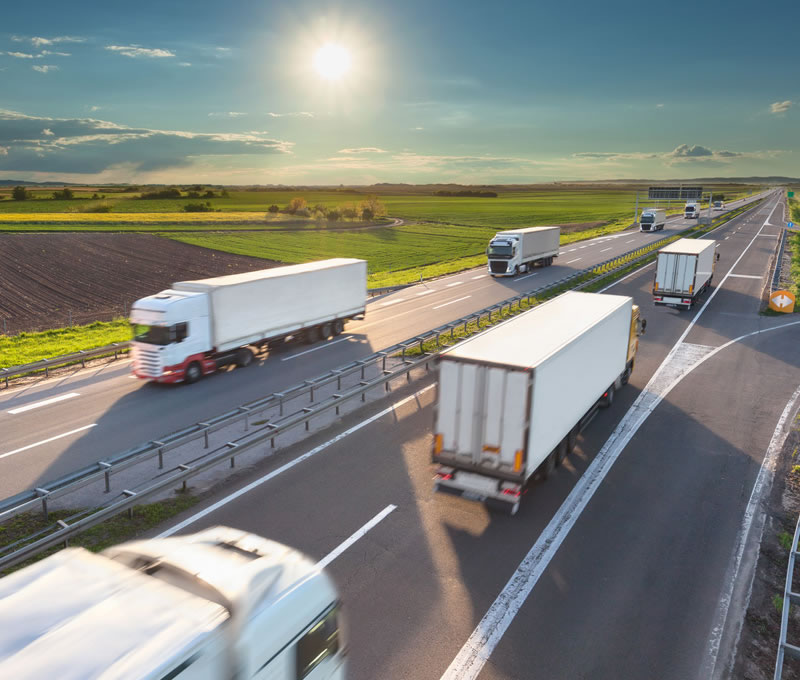 Fleet Management
We are one of the leading providers of fleet management services in Europe. Our fleet management software makes it simple to manage your fleet from acquisition through to disposal. It comes with advanced telematics applications which allows you to monitor the location and status of your vehicles in real time (24/7/365).
Reach Thousands Of Visitors
Our SEO, web development, mobile development, and digital marketing services make it simple to reach thousands of visitors with your brand.