Workflow
We understand that every client has unique requirements. That's why we take a very flexible approach when it comes to delivering our services. Clients can obtain ongoing support as they grow their business, help for a one-off project, or bring us in as consultants.
Whatever the scope of your project, expect us to work closely with you as we define business objectives and project specifications. As our team works on your project, they will use several milestones to keep you regularly updated on its progress.
We use the latest technology to make communicating with clients simple and to help the client understand how far advanced the project is. Our client-focused approach means you will never be left wondering what is happening with your project.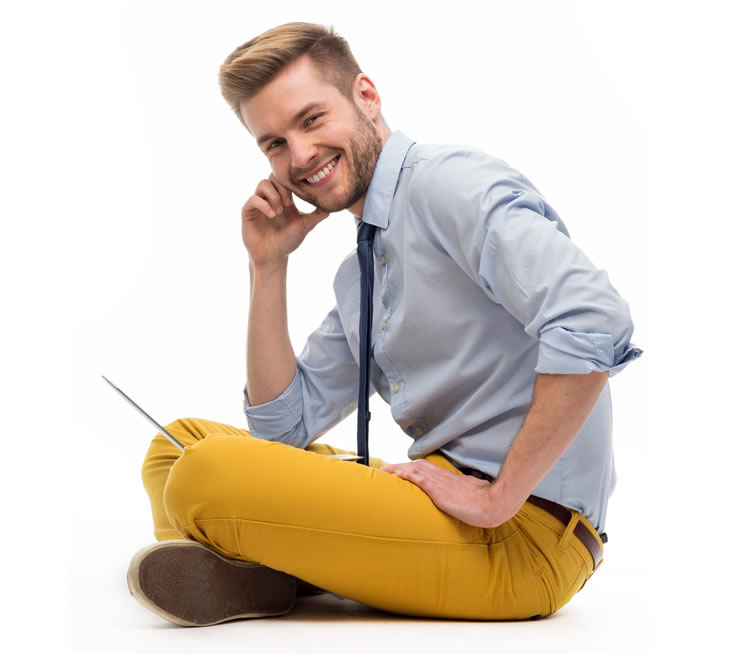 Want To Be Part Of Our Team?
We are committed to our people and believe in investing in them. Are you most successful in a creative, innovative, and fast paced environment? If you think this suits you, contact us to schedule a meeting! We are currently hiring staff for the following positions: