In the past few years, millions of businesses all around the globe have been focusing on online selling of products and services, hence how electronic commerce has known remarkable growth. Its domination has particularly exploded since the breakout of the Covid-19 pandemic, with recent statistics indicating that buyers tend to prefer online purchases, as opposed to in-store buying, which is being limited to certain demographics and, as a consequence, has been on a serious decline. Factors like product and price comparison, as much as flexible purchases and payment systems, are thought to be key elements of this recent market tendency.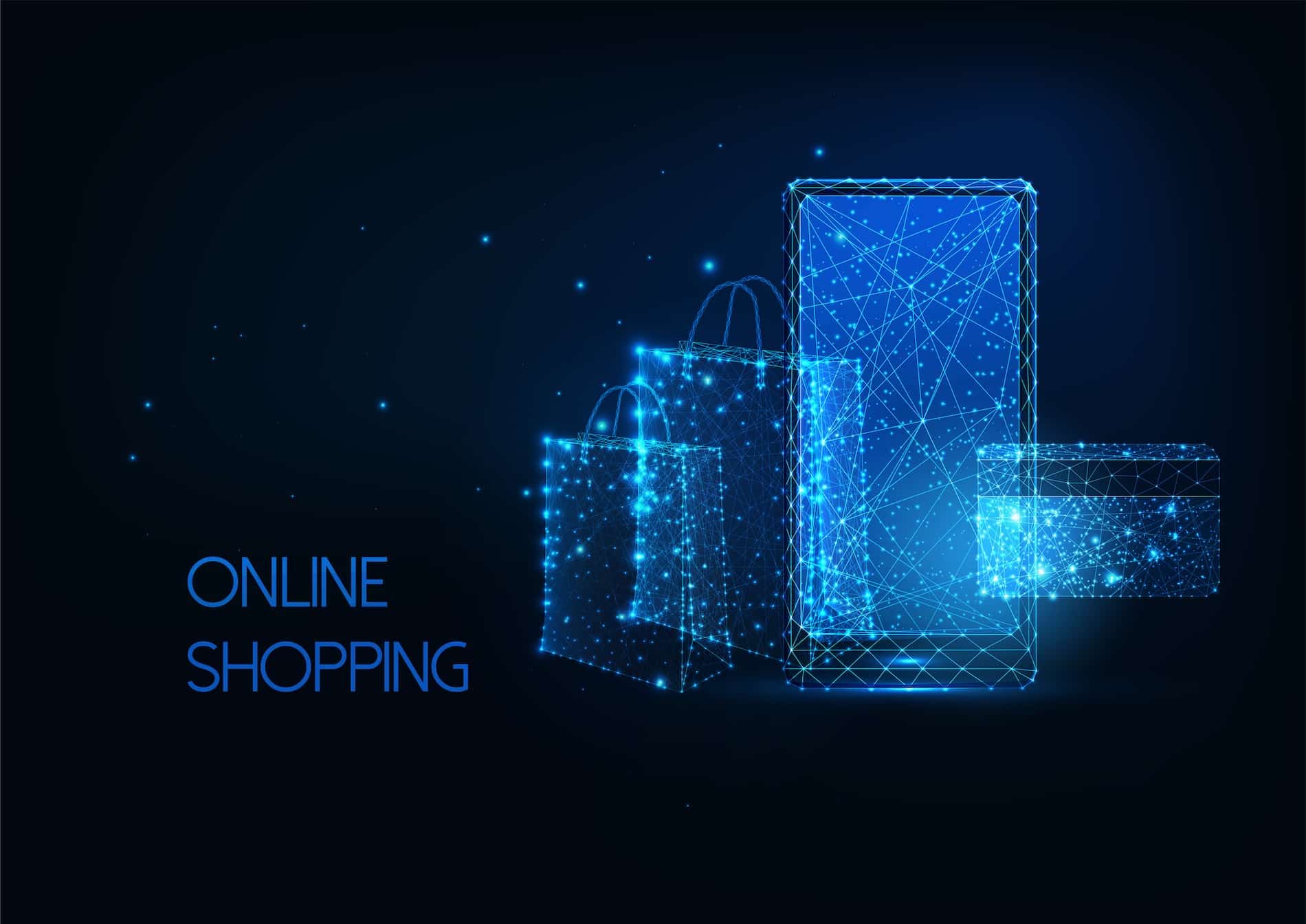 From the viewpoint of business owners and administrators, the elimination of functional expenses, combined with the ability to reach a significantly wide audience, has led to a massive shift towards online stores. While digital selling has been described as an ongoing process, the concept of social commerce has emerged as yet another addition to the multifactorial model of e-Commerce.
Exactly what is social commerce
Social commerce is considered to be an individual subcategory of e-Commerce, as both the former and the latter will manage to overcome the obstacle of distance, while offering an extensive range of online payment methods. Subsequently, social commerce is also addressed towards businesses that implement online selling, with the difference that customer experience in its entirety will be offered not through the website, as it is used in e-Commerce, but on the relevant brand's social media accounts. This ability will be supported by a complete online purchase function, thoroughly designed within each social media platform's software, in a fashion that resembles an online store.
Apart from digital product tags, descriptions and price information on regular social media content, such as Instagram posts, social media users will be able to complete their purchase by clicking on a single "shop now" button, without having to be directed towards the account's associated online store, thus avoiding all otherwise essential processes (subscription, completion of personal data, provision of credit or debit card information and so on).
The current state of social commerce
While the daily average use of social media intensifies among most age groups, brands are granted the opportunity to promote their products online and to expand their reach among brand new audiences. As digitalisation is profoundly impacting every aspect of selling, social commerce is still being established, currently offering shoppable tags that include further product and price information. However, transferring the users to third-party websites is usually still required for the completion of a purchase.
A few social media platforms currently offer new features, like a social media shopping cart, as part of social commerce's first steps. Several features of this nature are being tried by a definite amount of users, commonly available on specified territories, like the USA. Some early data indicates that social commerce has been particularly successful among young audiences, like Millennials and Gen Z.
The advantages of social commerce
The global expansion of social commerce among each and every social medium is imminent, hence why business owners -especially ones that maintain an online store- keep wondering how an international business shift of this volume can result to increased profitability. In reality, integrating a brand's sales strategy with a larger number of sales funnels is encouraged as yet another sales strategy best practice; an omnichannel sales strategy is part of a holistic effort that guarantees the maximisation of sales leads. Subsequently, a well-thought and properly executed social commerce strategy will lead to great opportunities for businesses that can benefit from social media's credibility, resulting in the elimination of cases of hesitant shoppers and shopping cart abandonment, especially when it comes to newly-established brands.
In the meantime, purchases are bound to become faster and easier, as they are projected to be executed within the impressively responsive web or mobile app environment of social media. The ability to integrate social media with a one-click checkout feature, as much as a variety of different payment methods, is also expected to become common. And the best part is that brands are going to be able to collect customer data, in order to use it in future promotional activities.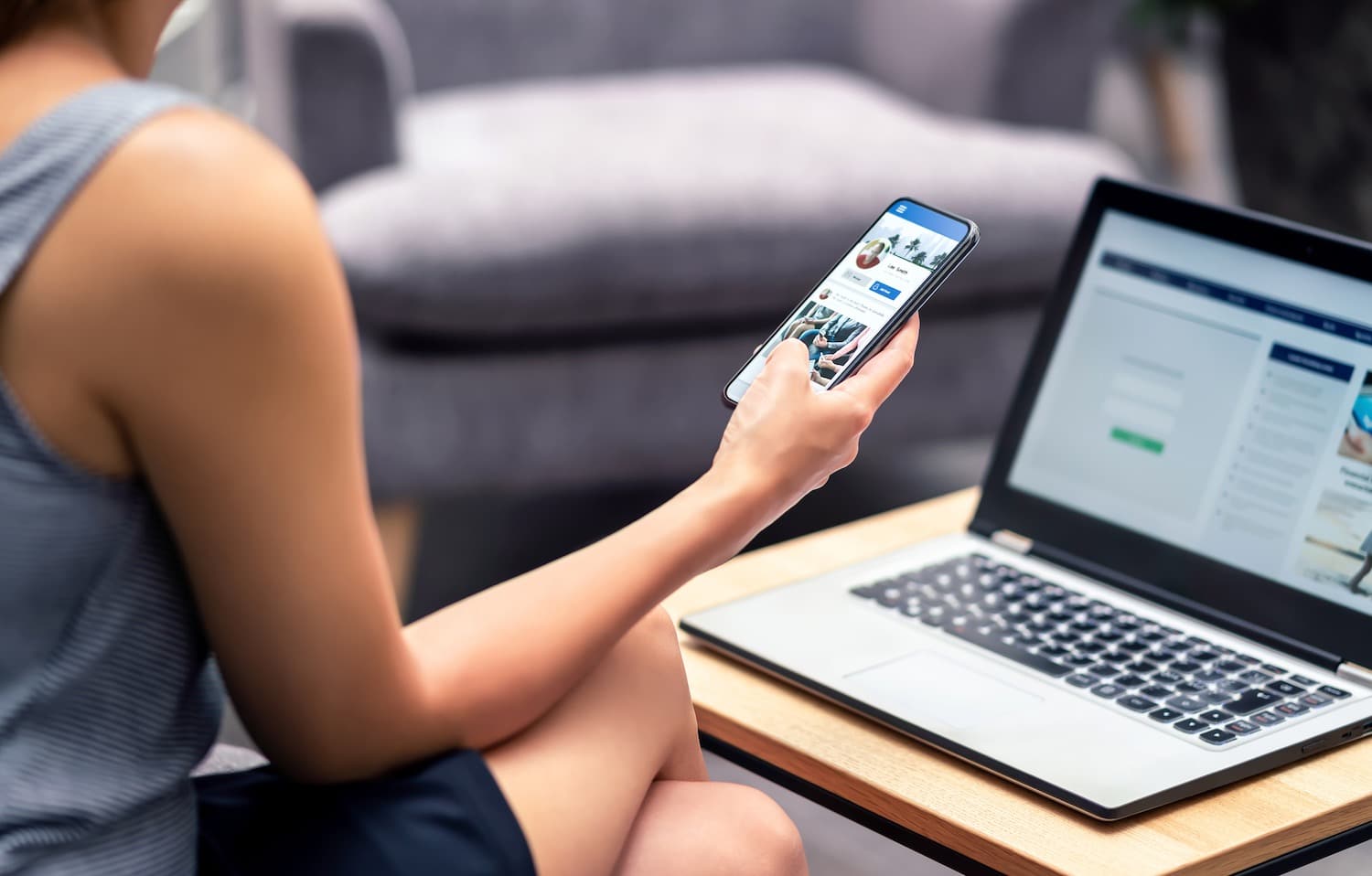 Social commerce and new challenges
Though undoubtedly useful for all kinds of businesses, the integration of social media platforms with social commerce's modern features is going to completely reshape the field of electronic purchasing, thus pressuring brands to differentiate themselves and stand out among the competition. The cornerstone of a such differentiation is social media optimisation, a process that embodies brand aesthetics of undeniable quality, as much the consistent publication of content which will reflect the needs and interest of each brand's target audience. In the near future, the use of social media is going to be embodying a most complete purchase experience, tailored to the target audience's specified characteristics. It is not a matter of luck how several social media platforms like Instagram have already begun to reward business accounts that publish unique content of high quality, a process that is currently being tested thanks to the contribution of Artificial Intelligence.
Upcoming social commerce features
While several experimental features of social commerce are being tried, early speculations have been demonstrating a few potential future uses. Those upcoming features are going to turn the integration of social commerce into an absolute necessity, by implementing a more holistic approach to social commerce, that is bound to revolutionise the global online purchases landscape as we know it. The constant evolution of social media algorithms (e.g. Instragram), which prioritise personalised suggestions, is estimated to make a brand's expansion towards new audiences simpler than ever. Subfunctions such as Facebook Marketplace or Instagram Shop are able to become profitable by creating new communication channels with the audience. Normally, a such progress will completely alter the way modern advertising operates.
Both the concept of an omnichannel sales strategy as an integral part of marketing, and the inability of newly-established brands to reach their audiences without implementing any form of paid advertising, is going to make most brand managers rethink their marketing budget. A growing number of social commerce funnels signifies more sales leads and, subsequently, more advertisements. Combined with the importance of a thorough content strategy that embodies UGC (user-generated content), any marketing budget's volume and distribution are going to have to be reevaluated. On the bright side, countless of brands will be able to profit from strategic aspects like influencer marketing and affiliate marketing, both of which are expected to become even more integral across the global selling landscape.
Success is a few clicks away!