Social media marketing has become one of the most effective ways to put a brand in the spotlight. It is particularly useful for the improvement of brand awareness, customer engagement, product and service promotion and search engine rankings.
When business owners consider using social media marketing, they are often temped to do it themselves. After all, using Facebook, Twitter and other social media platforms seems simple enough — why bother hiring professional help?
Unfortunately, the same business owners rarely achieve the results that they expected. Running an effective social media marketing campaign can be complex and obtaining the help of professionals is often useful. In this post, we are going to share the main advantages of using a social media marketing agency as a way promote your business.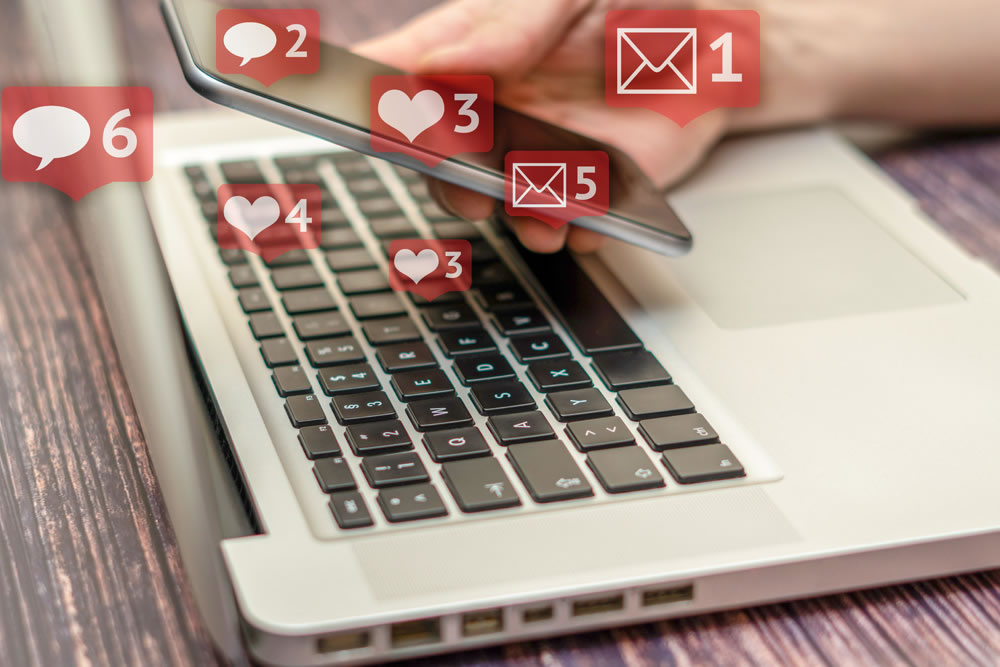 Why use a social media marketing agency?
Incredible expertise
Creating an effective social media marketing campaign is very different to merely 'using' social media for personal purposes. It requires a significant level of expertise, as it involves complex tasks like targeting social media platforms, developing a content strategy, tracking results using analytics and so on.
Digital marketing agencies employ highly experienced social media marketers who have the perfect skillset for the handling of this type of technical tasks. Their high level skills help them identify the best approach to promote your business and achieve your specific goals. They will help you achieve much more visible results than the ones managing the project by in-house non-experts would lead to.
An agency will provide consistency
Consistency is key when it comes to social media marketing. Businesses are encouraged to post regular updates on their social media accounts, including high-value content which is designed to appeal to their target audience.
Partnering up with an agency will guarantee that this high level of consistency will be achieved, as its representatives will use several tools to ensure that your business will be recognised for its high-impact social media content, whenever it is needed. This is a much more drastic approach than simply relying on a member of your team to publish posts on your social media accounts in their spare time.
Marketing agencies know the right tools
Social media marketing management includes a wide range of digital tools and metrics. Those include analytics, content creation, account management, monitoring and post scheduling platforms. Marketers use the latest technology to gain insights into what is changing in the world of social media and to implement the latest social media marketing trends in the best way possible.
If your business was to buy the entirety of these tools, it could cost a significant amount of money on a yearly basis. You would also have to train someone on their effective use, which would consume hundreds of work hours.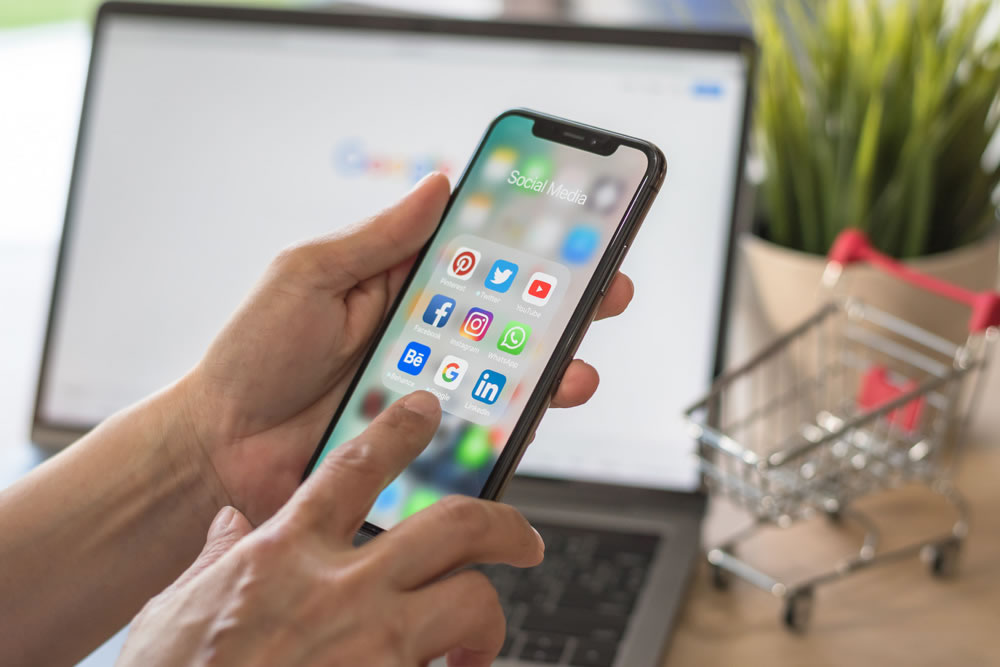 Agencies have the creativity that is needed to succeed
Marketing is a fast-paced industry and its trends are constantly evolving. To succeed in this industry, you are going to need to be innovative and creative. This particularly applies to social media, as every brand's content needs to be highly-engaging to attract the attention of viewers and resonate with them.
A social media marketing agency possesses the creative skills that are necessary to create content that really captures one's attention and triggers certain kinds of emotions. Agencies never fail to come up with unique and clever ways to market their clients' businesses, ways that are intriguing to consumers and contribute to the ongoing success of each brand.
Everything in one place
Using a digital marketing agency gives you access to a wide range of services under one roof including re-branding, email marketing, SEO, social media, and web development services. Having all of these services available through a single provider makes it simple to coordinate your marketing efforts so they are as effective as possible.
Measurable results
Social media marketing professionals utilise a wide variety of digital tools that precisely track how effective a marketing campaign is. They will not simply publish content and 'hope' it does well — instead, they will track every single detail, including how many people engaged with the content, how many times it was shared and so on. Analysing this data will provide them important insights, such as which types of content perform well, how a brand should be presented to its audience and to what extend is return on investment being achieved. It will allow them to deliver the most 'bang for your buck', when it comes to social media marketing. In other ways, develop the most value for money strategy for you.
Much less expensive than in-house training
Creating one's social media account and publishing content under it surely is quite easy, hence why several decision-making executives consider assigning the task of social media marketing to one of their in-house employees. Unfortunately, their marketing efforts usually underperform, as successful social media marketing campaigns usually require plenty of time, the acquisition of several digital tools and an undeniable expertise.
Having an employee to be trained on the planning and implementation process of a qualitative social media marketing strategy might consume hundreds of hours of on-the-job or off-the-job training. On top of that, the employee would have to spend a significant amount of time on this newly-assigned task, which would distract them from their other projects. Obtaining the necessary social media management software would add even more cost. According to many, it is usually much less expensive to hire professionals that will get the job done.
It will save you time and stress
Consumers tend to be very demanding of businesses on social media. Among others, they expect regular updates, quick replies to their questions and high-quality content. Whether your brand will not meet their expectations, it is at grave danger of damaging its reputation and disappointing its loyal customer base.
It takes time to implement a social media marketing strategy and maintain a consistent and professional social media presence — which may be proven particularly difficult for a business that lacks successful time management. Hiring a social media marketing agency means you can focus on the day-to-day running of your business and not be stressed out by the constant, ever-evolving demands of social media users.
Thank you for reading Why You Should Hire A Social Media Marketing Agency For Your Business. If you have any questions about how a thorough social media marketing strategy will benefit your business, contact us today.
Success is a few clicks away!