About thirty years ago, the term 'blog' did not exist yet. Ten years later, blogs were spaces where anyone could share their own series of thoughts or take on events, both real and fictional. The era of digitalisation, however, has completely altered our everyday life, including the way businesses operate, grow and attempt to become known among an ever-expanding audience. Given that the benefits which derive from thorough and effective blogging are tremendous, a full-on transition from personal blogs to strictly professional blogs was imminent, and thus consistent blogging became an absolute necessity for businesses of all sizes, sectors and areas of operation. In reality, however, the number of business executives that dismiss the indisputable power that blog content publication wields for business development is quite significant. Let us attempt to summarise this very power in the following benefits.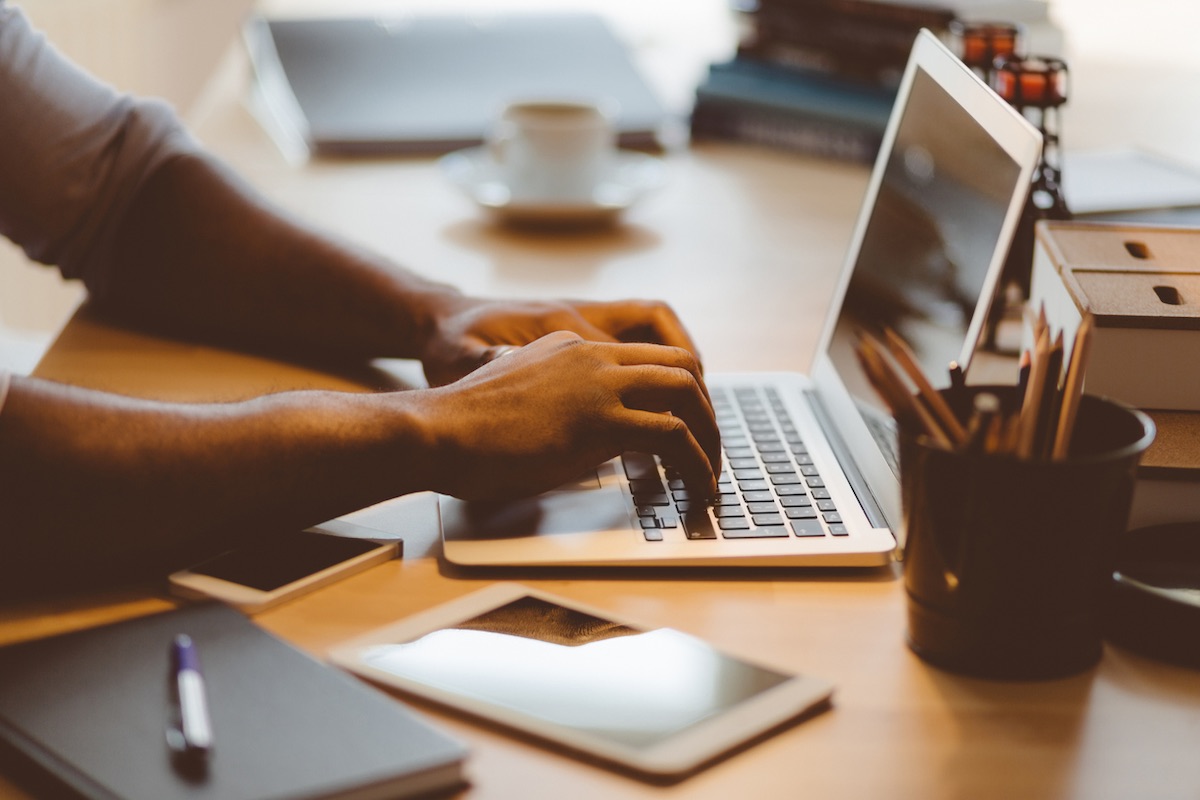 Blogging helps build business authority
Every business that maintains its own website and ensures the alignment of its internal processes with the latest quality standards of brand management, will work towards sculpting its brand image as an entity that possesses high expertise on its field, one that never fails to stay updated with the latest market tendencies. Creating a blog section and updating it with publications that contain useful pieces of information, business news, and reports on the latest market shifts, is able to enhance a business's image, while allowing its audience to perceive it as a business unit that constantly manages to stay informed and, subsequently, to evolve. The promotion of a business's expertise on its sector, subsequently, is probably the biggest benefit to derive from blog creation and maintenance. A business is thus capable of enhancing its authority, only to become more attractive among its client base and partners. Therefore, the benefit of blog creation for businesses can be summed up in the generation of quality leads, meaning prospect clients that are genuinely interested in cooperating with experts of their field.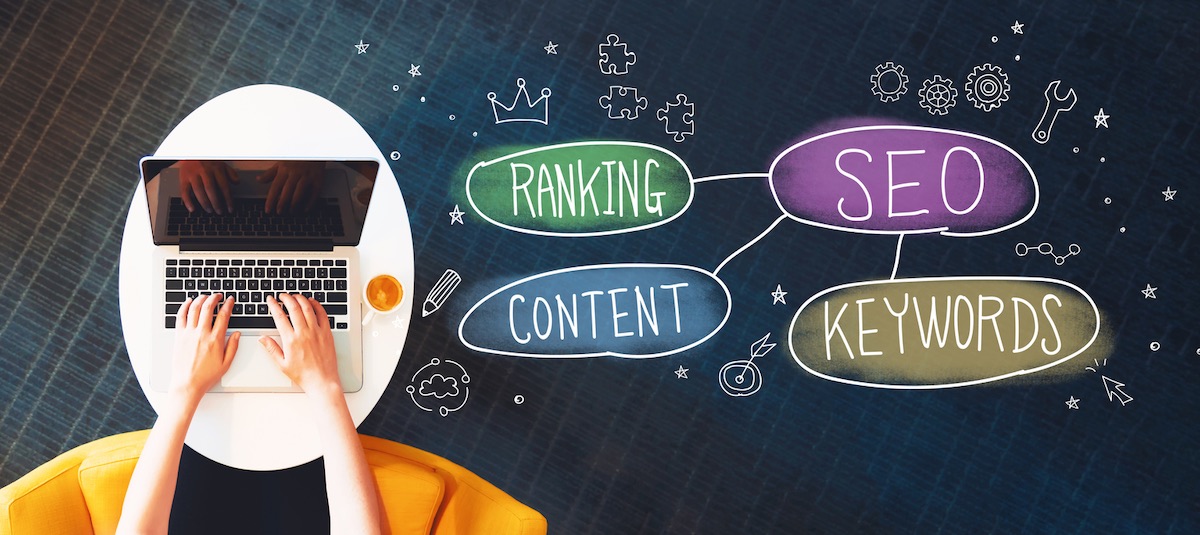 Blogs are fundamentally connected with SEO
On-page or on-site Search Engine Optimisation (SEO) is all about adjusting a website's structure in accord with a series of technical tweaks, concerning a modification of its content in a manner that best reflects the audience's interests and an accurate representation of user intent, among other things. In this case, profiting from the creation of a blog is directly related to website content optimisation, based on certain keywords that users tend to search for. As a result, businesses that seek to generate profit through their blog section must undoubtedly ensure two essential requirements; getting to know their current and target audience, and conducting a thorough keyword research. The implementation of an assiduous keyword strategy tends to help businesses adapt their content in a way that maximises the chances of their website appearing among organic search results. In a nutshell, a great way to benefit from blog creation is the enhancement of a website's organic performance and, as a consequence, the generation of brand new sales leads.
The blog is an integral part of a holistic content strategy
Content planning, creation and publication is the cornerstone of any business's digital presence. For that purpose, content strategy should be all about a holistic approach to each business's sequence of publications, when it comes to both social media and website content. This very approach should be unique for every business unit, as it must be designed and implemented with the purpose of reaching several specific, individual business goals. You may wonder whether aligning a website's blog content with a complex content strategy can actually generate profit. The answer is yes, only under the strict condition that the content seamlessly actively contributes in achieving the business's previously determined goals, following thorough planning which embodies compelling vocabulary and intelligent calls-to-action that facilitate the process.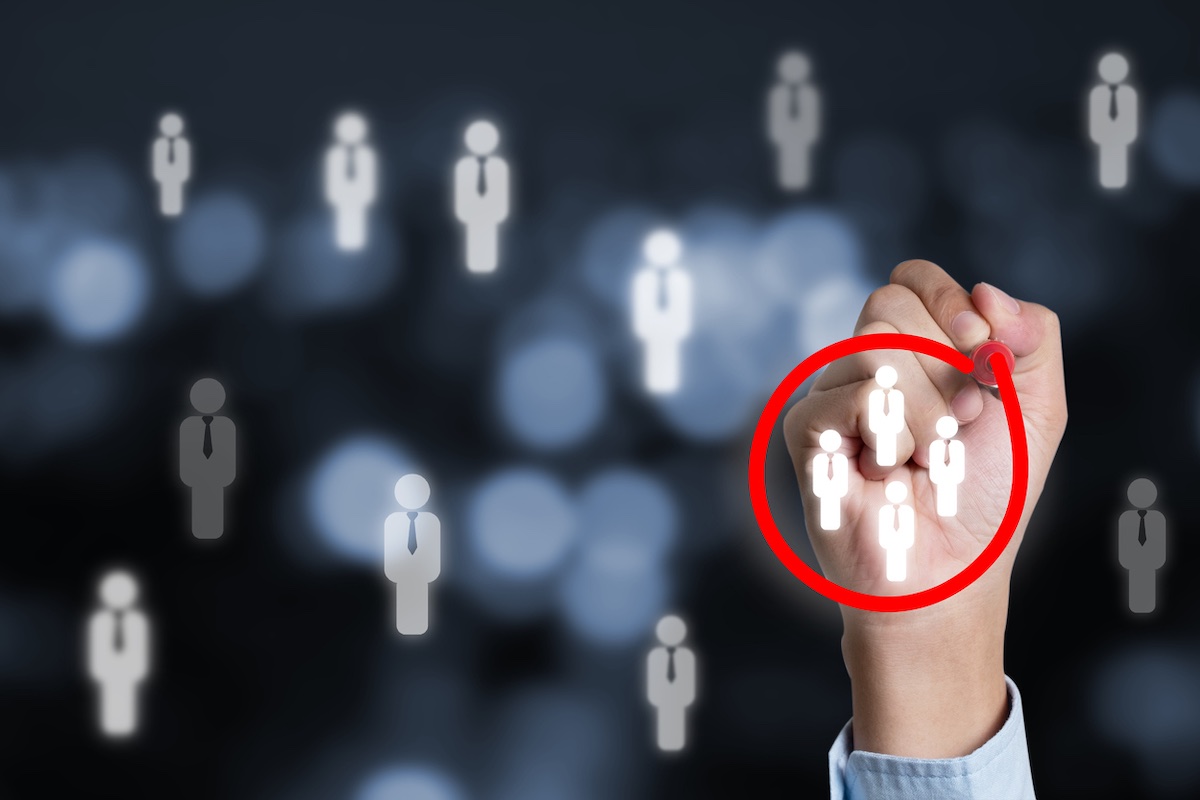 Your blog is yet another medium to communicate with your audience
When implemented carefully, while emphasising on eliminating various technical issues, a blogging strategy managing to attract a constantly growing website traffic constitutes a very realistic case scenario for businesses of various sizes. The establishment of effective communication with the audience, however, is an enormous challenge for every type of business unit, including ones of global importance. In this case, the benefit that will occur after creating and maintaining a website's blog section will mainly concern the business's ability to effectively communicate all current topics. Such topics can be the launching of a new product or service, the promotion of an upcoming event, a notice on a current discount or offer, an announcement of a new collaboration, a press release, or any other type of business-related information. Combined with the rest of business communication channels, blogging will manage to maximise the chances of expanding the business's reach towards brand new audience segments. Needless to say that featuring a comments section under blog articles is absolutely encouraged as another best practice of modern community management.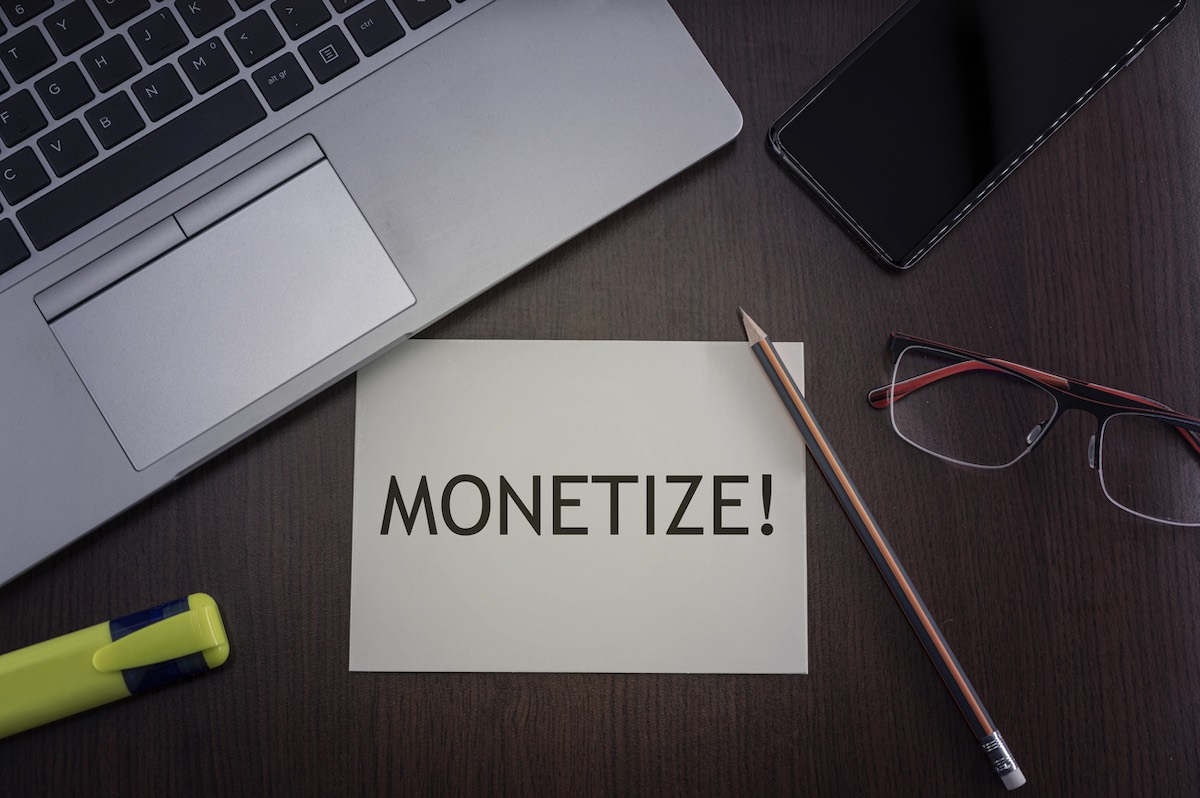 The blog is an ideal location to host third-party advertisements
A typical blog section is filled with display banner ads, shopping ads, and, last but not least, various uses of affiliate marketing. The latter is known for its ability to turn a business's blog section into a massive revenue driver. Let us explain how this can happen. Like every other part of the website, the blog itself includes ad space that is able to be sold to third-party publishers through the use of Google AdSense. This platform is capable of providing websites remarkably valuable insights and analytics that concern the exact revenue that is generated from the website's blog section. Affiliate marketing, on the other hand, can be extremely useful in collaborations that aim at the promotion of third-party websites, businesses, products or services, depending on each different case scenario. This type of promotion may include text links, as much as display ad banners, both of which will direct users towards third-party websites or social media accounts, thus offering countless excellent opportunities to monetise a website's blog section. At this point, the application of affiliate marketing practices keeps expanding at a steadily growing rate, and it is being considered as yet another "must do" when implementing modern digital marketing activities.
Success is a few clicks away!