Google Shopping Ad has emerged as a popular advertising and promotional medium for online or E-commerce retailers in the praesent times. This feature popularly known as 'Product Listing Ads' or PLA, allows retailers to showcase their products across the google search engine and also in popular shopping lists.
Through PLA, retailers feature their products at the top of the google search engine and multiply their organic reach by using relevant keywords. They can also add visuals of their diversified range of products and their specifications, along with additional information such as product pricing, promotional offers or discounts, and product reviews.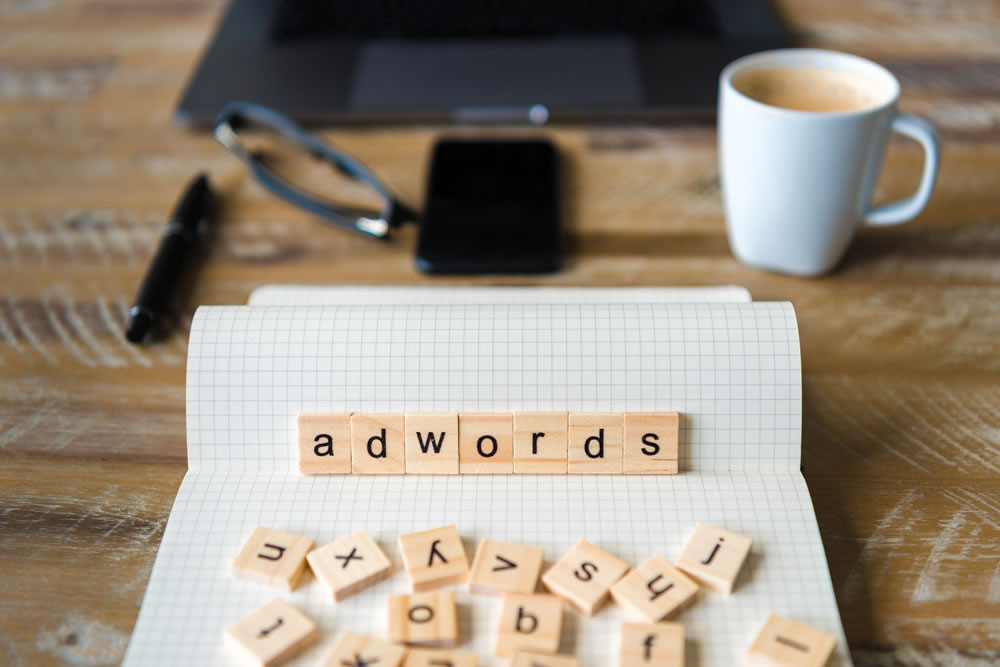 Why Google Shopping Ads is the next big thing?
Google Shopping Ads uses Google's keyword data and inserts relevant products in your online feed or searches. Google has an extensive database with all types of keywords that buyers search for and hence give suggestions depending on their likes and the products they search for.
Connect with prospective shoppers
Google Shopping Ads can allow you to engage as well as acquire new potential customers. You can also build a strong rapport or connection with your existing customer base. Google Shopping Ads can connect retailers with the global consumer base through social media platforms and even websites. Now potential customers are just one click away and all you need is creativity and catchy content.
Showcase your products and ace the market game
Through this feature, you can showcase the range of products that you manufacture at the very top of the google search engine. You can push prospective buyers to view your products. Also, you can keep an eye on the offerings of your competitor. Strategy and planning are vital, as only then you can reach your target consumer base and compete with other brands in the ever so changing E-commerce landscape.
Brand imagery can boost sales
Brand imagery is vital to boost sales which is only possible by improving the overall buying experience for the prospective customer. Finding products and other details about your business can urge and inspire prospective and existing buyers to purchase your products. Through Google Shopping Ads you can directly reach your target audience.
Business solutions for new enterprises
Google supports local, regional and even international retailers to market their products. Growth of these businesses is their topmost priority and hence through this feature, they help emerging enterprises to manage and design their campaigns, provides them an insight into customer engagement data and also allows them to beat their competitors in the number game.
In short, Google Shopping Ads can assist retailers in their promotional endeavours by boosting their online traffic and engagement. Retailers can urge prospective buyers to make well-informed purchase decisions by increasing the quality of their leads. Google Shopping Ad feature allows these retailers to develop customer-centric promotional campaigns in which they can specify product attributes rather than relevant keywords. So if you are planning to increase your online presence, Google Shopping Ads is all you need as an E-commerce retailer.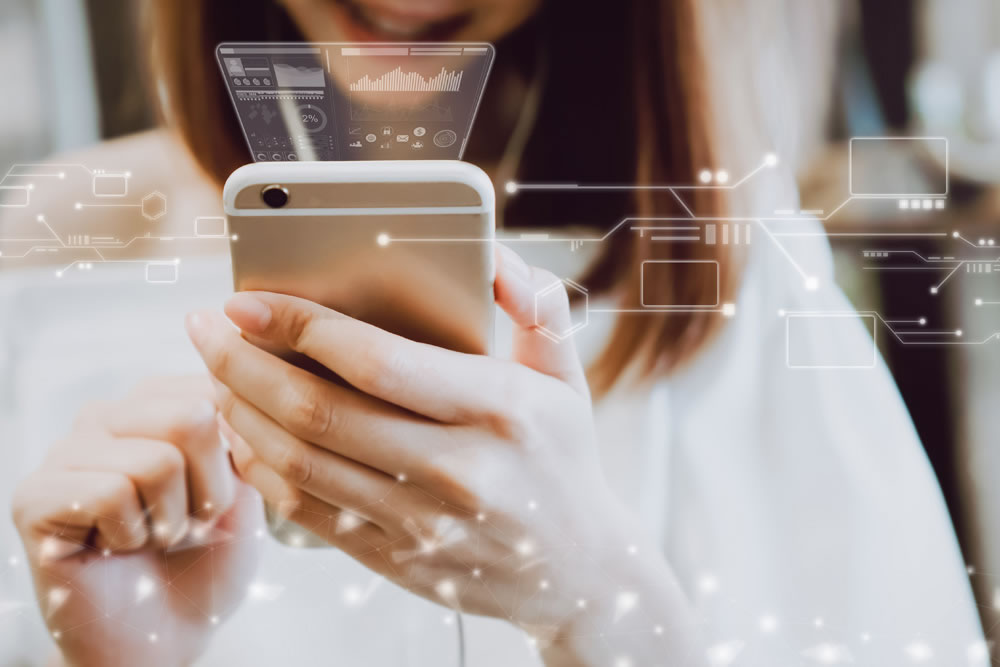 Success is a few clicks away!