In a world that is constantly evolving, your business can not stand still. It is important to modernize and follow today's trends. One such trend is Dynamic Search Ads (DSA).
Although DSA is a recent tool in the field of Digital Marketing, it has already gained a lot of popularity thanks to the targeted results offered. It's a dynamic campaign that can be followed by a business and an amazing way to increase the coverage of those users who do not know or have not yet interacted with it. Whatever different goals you set depending on the needs of your business, what will be set as the ultimate goal is to increase traffic to your company's online shop, create "loyal" customers and then increase your profits.
One of the main problems you may encounter is how to create advertising messages that will be attractive to a wide audience, but which consists of separate individuals / consumers with different needs, preferences and online behaviours. This is exactly where the difficulty lies in maintaining a consistent and widely accepted message from the target audience. This is where Dynamic Ads come in to help you.
What are Dynamic Search Ads?
Creating targeted ads is quite time consuming, especially for those companies that have an expanded list of products and services offered. The expanded list does not automatically mean long hours of targeted keyword advertising campaigns for any of the available products, nor does it mean abandoning them. The solution to this problem comes from DSA (Dynamic Search Ads) or simply Dynamic Ads. Dynamic Ads are advertising services that can be found on both Google and Bing search engines and social media platforms, the most famous among them being Facebook. These search advertising services are automatically generated based on a user's search for a product or service and the existing content of your website.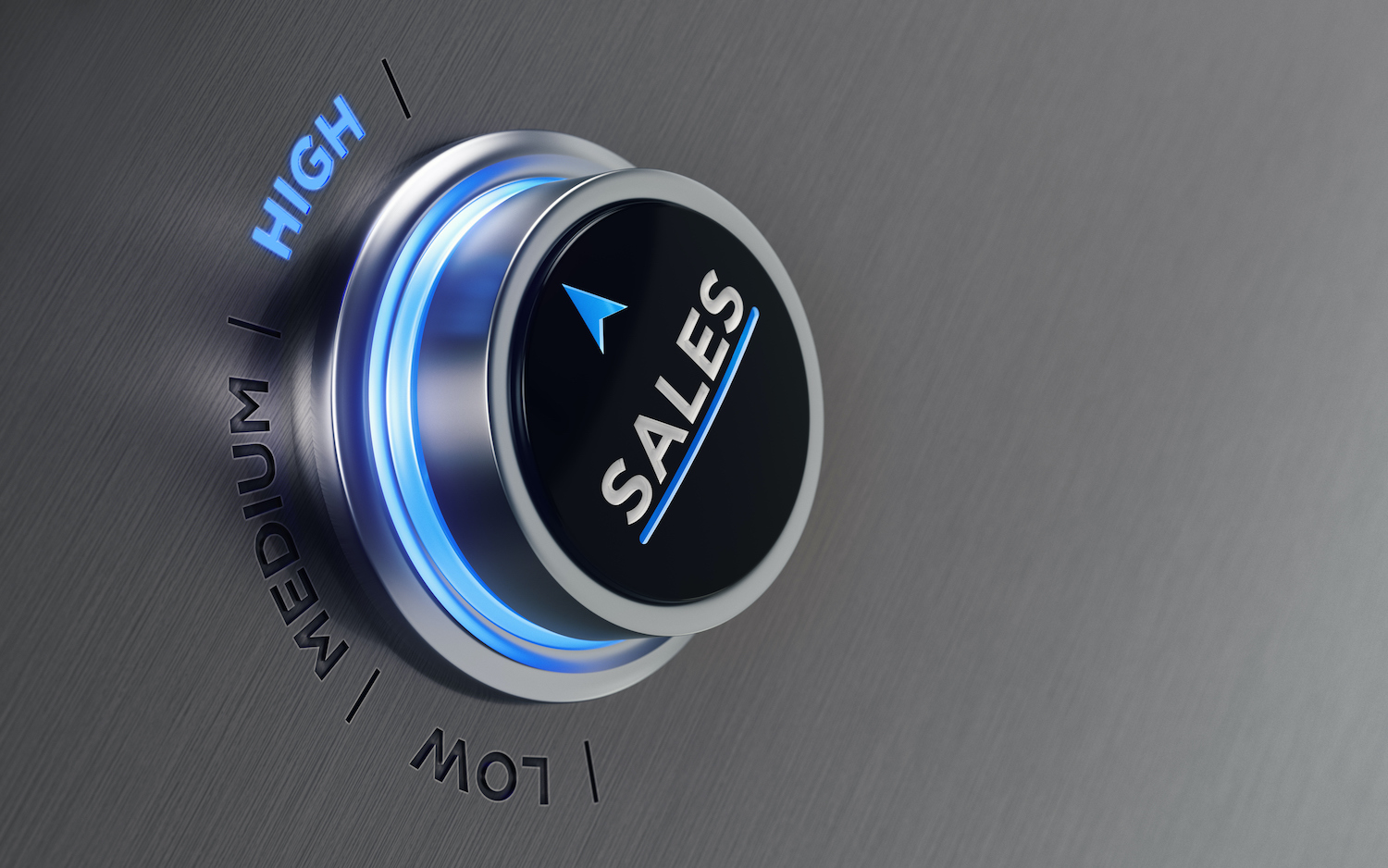 How exactly does a Dynamic Advertising (DSA) work?
When you choose to include Dynamic Ads in your business strategy campaign, Google bots thoroughly search your company's website, record all the information on it, create rankings in related items, match search terms to your website's content and immediately generate a Dynamic Ad. Easy, smart and most of all fast. To ensure the best quality of a Dynamic Ad, it should ideally apply to advertisers with a very well organised website and a well-classified product range. Still, it is considered useful for an e-shop with a chaotically wide variety of items offered.
When someone searches Google for terms related to the titles and / or content of the landing page that you have set in your campaign, the Dynamic Ads tool "reads" this and other pages that you have defined, recognising what exactly is related to the user's search and immediately produces a title that is partially or completely related to the search of each user. An example might help to make the concept of Dynamic Ads more understandable. Say that a businessman sells watches and wants to increase traffic to his site, but also to gain more online customers. What does he do in this case? He launches a Google campaign using Dynamic Ads, chooses which subcategories of his site he wants to promote, sets the amount of money required for each click (PPC), writes 2 general descriptions that will appear in each ad and will accompany the randomly generated titles and he is… ready to go. As soon as the campaign starts "running", someone is looking for the term "men's watch prices". At that point, a relevant suggested ad is automatically generated in the user's search results with a dynamic ad entitled: "Men's Watches – Low Prices" and comes with the link to the corresponding landing page that contains the aforementioned men's watches. Thus, smartly and basically without the entrepreneur having "worked hard" for the result produced, he acquires a new customer who eventually ends up buying from his business.
How can my Dynamic Ads become more effective?
Dynamic Ads can bring many benefits if used properly and presented to the user in such a way that they stand out and eventually make the user choose your products. In case you choose to follow a DSA campaign, but in the process realize that you are not benefiting from this move, the next step is to optimize your Dynamic Ads. But how can this be done?
As you evaluate your current strategic campaigns, ask yourself what is the part of your page that is not adequately or even partially covered. Think about where you can improve the user experience when it comes in contact with your business's online shop. In short, step into the position of the user and potential buyer and try to think like him. Find weaknesses and failures and improve them in order to expand the audience that your Dynamic Ads reach. See the categories of your products and how complicated they seem to online shoppers and this way you will understand how the DSA bots perceive them.
Group your products: By grouping we mean the individual categorization of those products that belong to a wider category. For example, in a category of your site called "Greek Wines", you create many subcategories that will group many of your products. Thus, when DSAs need to present a Dynamic Ad for "Merlot red wines" to a user, they will immediately "know" which category to highlight, automatically generating the corresponding title.
Add Negative Keywords: In every DSA campaign you create, it is important to be careful about which keywords are excluded from matching with user searches, in order to narrow down the audience who are not interested in your product or service. But also to ensure that your DSAs will always present the most relevant content to your products.
Don't forget to create DSA campaigns for all those landing pages that are not subject to any of the major subcategories you have already organized. In particular, make sure you create a campaign that will "catch" all the other categories of your site, thus ensuring that no category or "corner" of your website will be left behind in clicks and traffic.
Highlight your strengths: Do you have something that makes your company different from the rest? Do you have a product that will have a significant discount for a limited time? If so, do not miss the opportunity to highlight it in the descriptions you can create in your campaign, and help search engines promote you better.
Use user behavior to your advantage: In Dynamic Ad campaigns you can set dynamic goals. To get more efficient results, it is important to know your customers. An important ally in this is Google Analytics, which will help you target your target audience not only based on their searches, but also on other features that are not obvious at first glance. These are features such as the user's country of origin (therefore, he/she will be directed to a page in a different language from the rest), age (e.g. different campaign for teens and different for 65+ ages) and many more that you will be able to learn through this very useful tool.
If the above solutions again do not yield the desired results, you can always contact the experienced team of PAVLA SA for any questions and concerns.
What are Facebook Dynamic Ads?
We've covered exactly what Google Dynamic Search Ads are, how they work and how they can benefit your online business. But what happens when this Digital Marketing strategy is applied to social media and more specifically to Facebook?
It has definitely happened to you to see a product that you are interested in online, not to buy it in the end and then to see it constantly in other suggested ads on Facebook. These are the so-called Facebook Dynamic Ads and this is a kind of remarketing that is created especially for you, offering you products that are definitely suited to you or are somehow close to your needs.
Dynamic Facebook Ads need only your product list, which you need to upload, and the creation of a unique online campaign. Once this campaign is up and running, Facebook Dynamic Ads will re-target customers who came to your page and showed interest in one or more products and remind them with photos and detailed descriptions of why they were interested in them and why they should buy them.
Finally, they target users with products tailored to their needs without the need for any interaction with them in the past.
We have seen that Dynamic Ads in Google search and on Facebook can prove to be an important tool for all professionals with a large volume of products and services offered. In this way, valuable time and significant resources can be saved for the respective business. DSA campaigns will not only highlight your company through countless others, but with their proper and smart optimisation, will bring results and revenue that will lead to the further development of your vision.
For more information on Dynamic Advertising or any other Digital Marketing tool, do not hesitate to contact us!
Success is a few clicks away!