One of the greatest commonly accepted realities of the marketing sector is the theory which proposes that brand should focus less on selling their products and services, thus emphasising more on creating a solid customer experience. An experience that accurately reflects the needs, interests and common characteristics among the customer base, as much as the social values and beliefs that generate a sense of unity within it. As a result, the concept of corporate social responsibility gradually came to life, driven by the need to demonstrate every business entity's social side so as to turn every single customer into an advocate for the brand's value and reliability.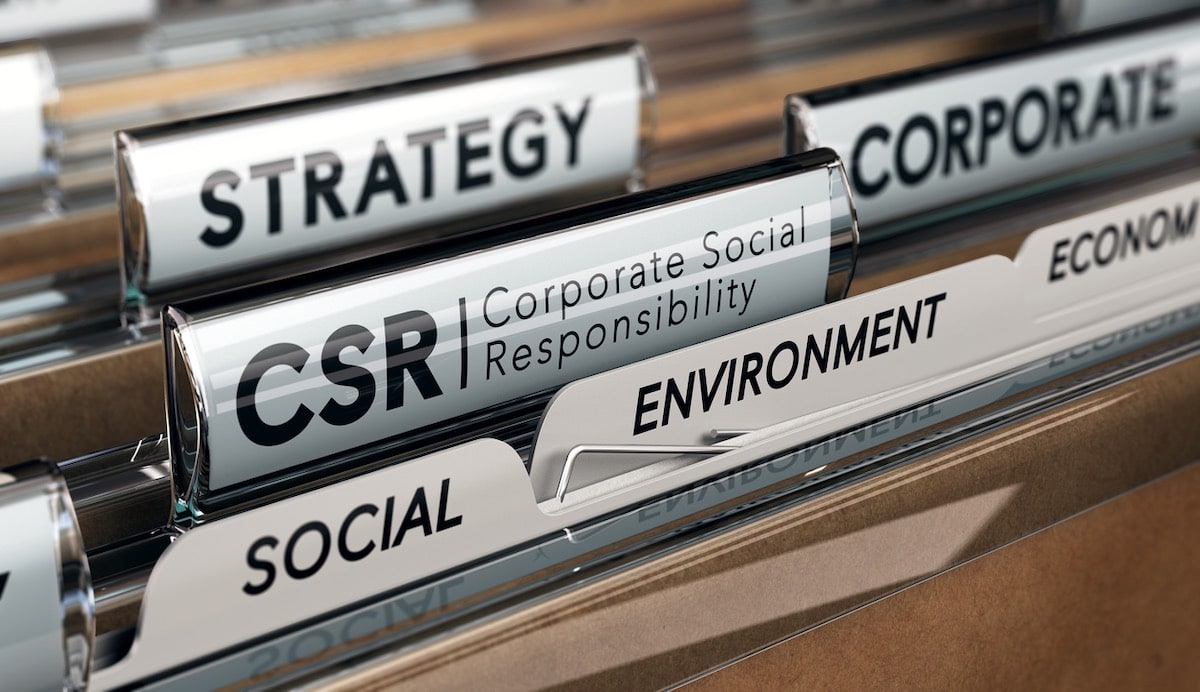 Inevitably, the Information Age has proven itself to be defining for the integration of corporate social responsibility, as a vast amount of consumers will not only applaud a brand's active participation in social and public benefit projects, it will also consider the latter to be a vital requirement that will determine a purchase. Studies, in fact, indicate that businesses which find themselves involved with the social and environmental needs of our times (e.g. environmental sustainability, elimination of social injustices etc.) will usually manage to build a strong foundation towards a more powerful brand name and will subsequently gather more chances to enhance their appeal among their target audience, as opposed to the competition. Let us present our take on both the definition and the most important components of a corporate social responsibility strategy.
Breaking down corporate social responsibility
As modern brand management best practices suggest, each brand is unique and, for that same reason, it is supposed to address its products and services towards a specific, mostly homogeneous target audience, bound together by a set of common values and characteristics. Managing to maintain this audience and to keep it satisfied is a multi-factor model, one that shall definitely be enhanced through a brand's active participation in social activities, in view of building a brand identity that resonates with each brand's target audience.
In that context, corporate social responsibility becomes social marketing's cornerstone. The latter is about the design and implementation of various projects that aim at several different aspects of social welfare. Social marketing's goal would be the maximisation of a brand's appeal towards its predetermined target audience segments, by influencing their social stand and raising awareness about social ideas and beliefs that the same brand advocates for.

The term 'corporate social responsibility' signifies the entirety of individual activities that compose a brand's social marketing strategy. Based on the emerging corporate social responsibility needs, a brand personality exceeds the limits of the products and services that the brand offers. Nowadays, the people, values, processes and mission behind the brand are essentially of equal importance. Hence why brands are required to showcase their social face, highlighting the core values that lie at the very heart of their operations, recognising their social responsibility and thus humanising the brands themselves.
The third E in PESTEL analysis
PESTEL analysis is a commonly accepted and incredibly thorough framework that examines the way through which external factors may affect a brand's function, assessing each individual weakness, threat and danger that may harm its performance. This strategic tool identifies political, economic, social, technological, environmental and legal factors, in a highly extensive list, the latest addition to which, ethical factors, have led to renaming the acronym to PESTELE (or, less commonly, STEEPLE). The integration of this analysis with ethical factors is a result of society's ever emerging demands, that oblige brands to adopt a corporate social responsibility framework and clarify that social idleness and neutrality may often harm a brand's image an performance. Besides, in the past few years, a large amount of otherwise powerful brands has been heavily criticised for abstaining from corporate social responsibility activities.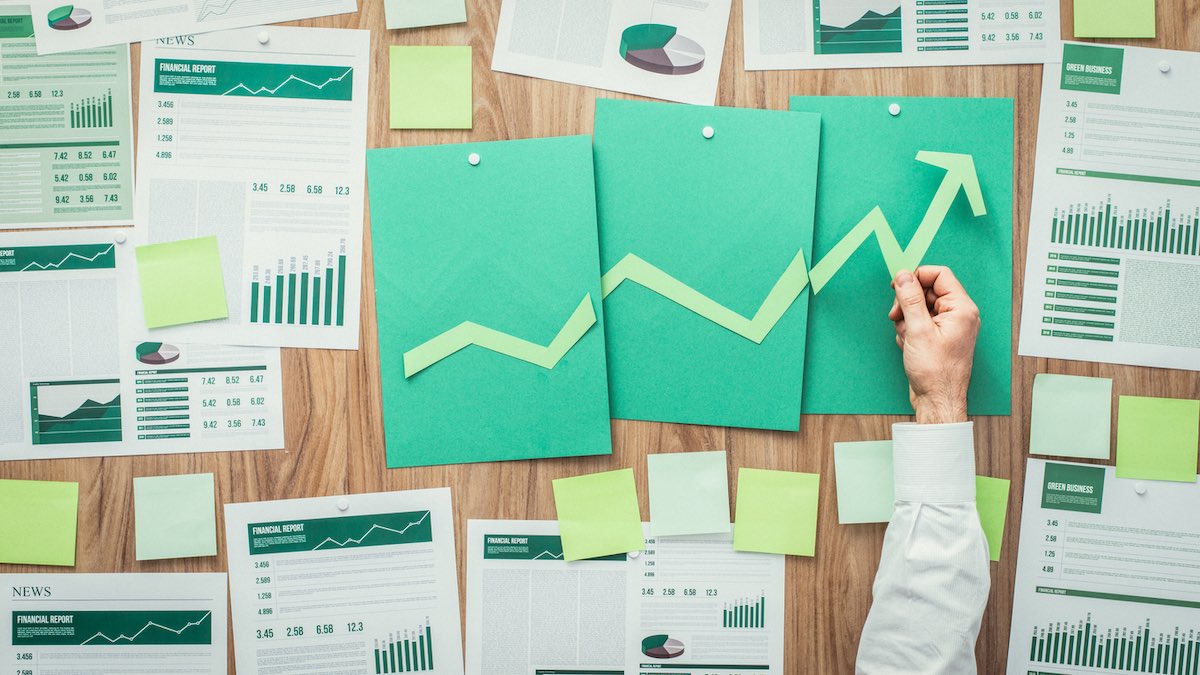 Building a socially responsible brand
Each brand ought to take great pride in its core values and never miss a chance to advocate for them. The outtake of extensive research on socially responsible brands is that corporate social responsibility is able to achieve outstanding results for all kinds of brands, by improving their brand image and boosting their employees' morale. The implementation of social responsibility actions, subsequently, is thought to be crucial not only for a brand's development and success, as much as its employees' performance levels. Interestingly, an ideal case scenario suggests that employees should actively engage in decision-making processes related to corporate social responsibility, so as to amplify team spirit and establish a sense of unity.
Various aspects of corporate social responsibility
Having decoded the importance that the implementation of corporate social responsibility possesses for all kinds of brands, regardless of their range, let us continue with a typical segmentation of corporate social responsibility activities in the world of brands. Some of the most common categories, on which various brands base their social strategies, are the following:
Philanthropy, mostly implemented through donations to non-profit organisations, active cooperation with them or endorsement of their work.
Activities that respond to the emerging needs for environmental sustainability and conservation of natural resources.
Practices that manifest equality among employees and the elimination of discrimination in the workplace.
Volunteering actions and giving back to the community.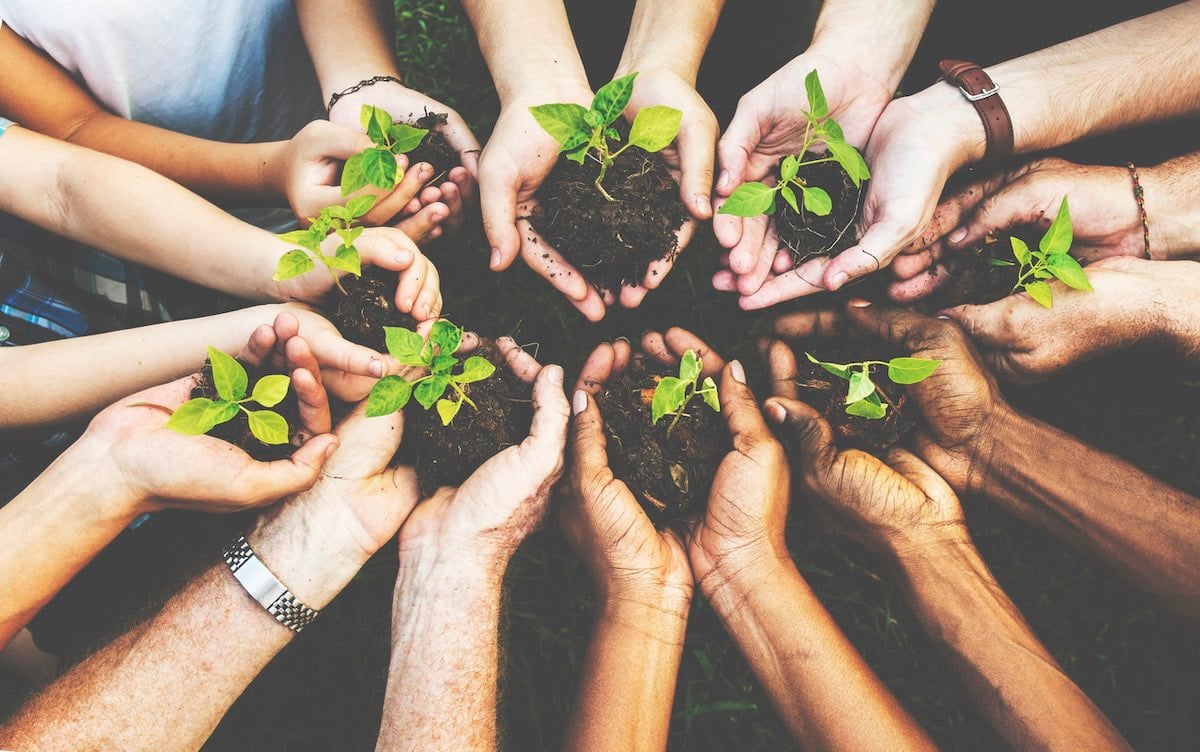 When corporate social responsibility backfires
The adoption of social responsibility tactics is encouraged by modern brand management principles, it is not, however, a panacea for all brands. On the contrary, business strategies that embody corporate social responsibility must be thorough and specific and, in every case, they should correspond to the brand's identity. Prior to the implementation of a specific corporate social responsibility framework, the set of common characteristics shared among each brand's target audience must be taken into consideration, so as to eliminate cases scenarios when corporate actions appear to be against the target audience's values. An attempt to advocate for climate justice, for instance, would be foolish, coming from a corporation whose manufacturing units are proven to contribute to environmental pollution.
Such a strategy would undoubtedly be frowned upon by the corporation's most loyal consumers. In addition to that, corporate social responsibility must not be treated as a one-off social marketing strategy activity, so as to avoid criticism on the grounds of hypocrisy and opportunism. Instead, many are the brands that have built their success around the implementation of a detailed, consistent and long-term corporate social responsibility strategy, one that has allowed them to come across as top-notch performers in the minds of socially aware consumers.
Success is a few clicks away!